We provide Recreational and Music Therapy services to help clients reach their long and short-term goals.
Our therapists work 1-on-1 with clients to provide premium services in Northeast and Central Indiana.
We provide services in more than 30 counties in Indiana, including the cities of Fort Wayne and Indianapolis.
About Us
at pure abilities, our focus is on you—our client.
We focus on your lifestyle. Your growth. Your independence. We support individual interests and long-term goals by better incorporating our therapeutic techniques into your daily regimen. We believe in a health-focused approach to increase functional skills and encourage autonomy. Our treatments restore, remediate or rehabilitate for maximum improvement and well-being. We see your ambition. Your true potential. Your resiliency to become your next best self. We make our moments together count. Our experience meets you where you are. Let's redefine what's possible.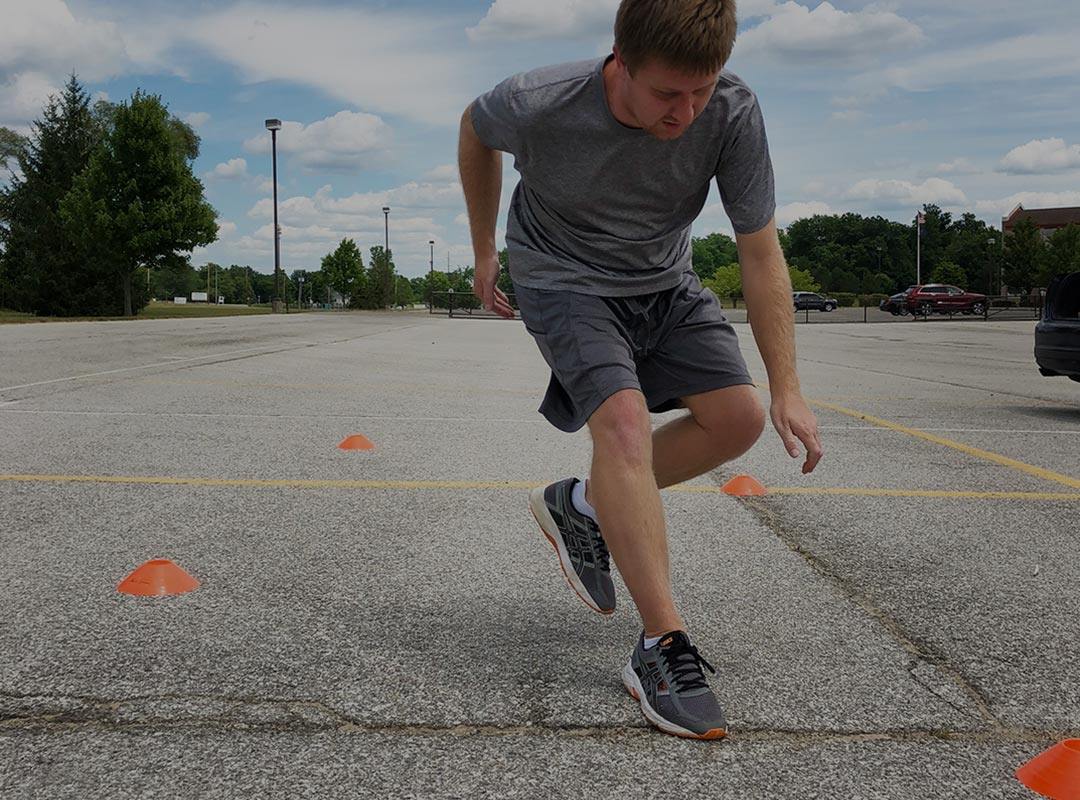 Recreational Therapy Services